Data Transfer allows you to move your account from one device to another.
You CANNOT play your account on more than once device.
Warning: once a data transfer is used it cannot be used again so make sure you make another one after using the data transfer
(Currently unverified if you can transfer from Android to IOS or vice versa)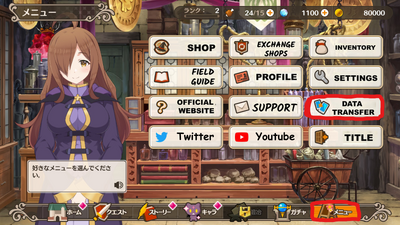 1. Go to the bottom right tab in-game and click on the icon with two phones to start setting up a transfer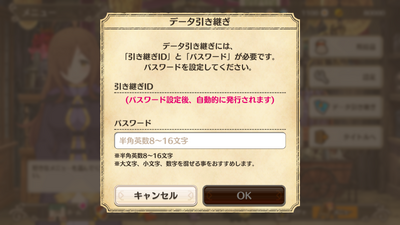 2.Create a password for your data transfer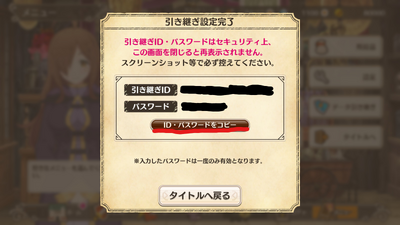 3.Screenshot/save the ID and password by clicking on the button below the information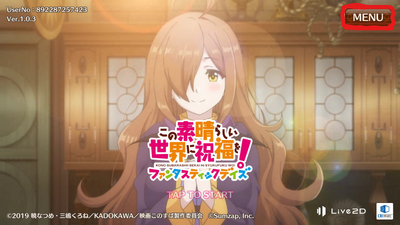 4.On the start screen press the menu button on the top left corner
5.Choose the bottom left option to data transfer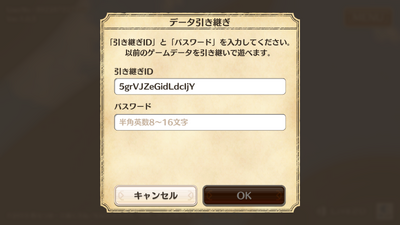 6.Type in/Paste the ID and Password (the id and password are case sensetive)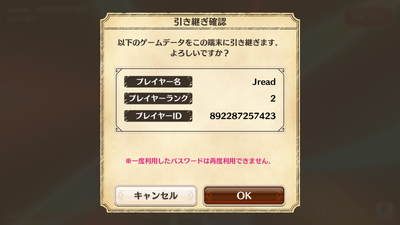 7.Data Transfer is complete.